"My Tasks" Tool in SAP focused build
Empower your project team to manage their project tasks their statuses and updates. Managing project tasks can be cumbersome yet tasks may not be up-to date because project managers have to depend on input from team members. 
Problem Solved
Focused Build offers "My Tasks"  a convenient and simple to use feature which allows project team members to access and update tasks assigned to them. Status of all tasks across the project is available in Solution Readiness Dashboard which is another great feature making information available to everyone. 
Tip: For better transparency enable Business to use solution readiness dashboard.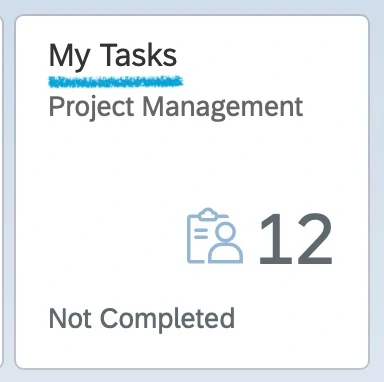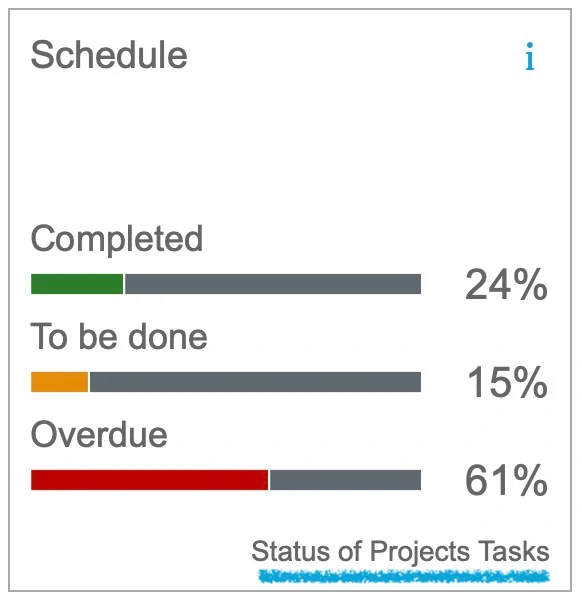 Figure 1: My Tasks and Task Status tile in solution readiness dashboard of Focused Build tool.
My Tasks value
Empowerment.
Let team members manage their tasks. This is an effective way to reduce excessive e-mail communication wait time for project managers and team members. Empowerment also brings responsibility, team leads and team members have to work together to maintain their tasks. 
Increased productivity.
My tasks is a convenient way to locate tasks assigned to you. It avoids juggling between multiple applications.
Avoid double entry.
Here is an example. Implementations sometimes use Agile tools for managing tasks at story level and Project managers use stand alone tools to manage project plan. Task updates are recorded in one system and then conveyed again via e-mail to interested parties. All the double entry can be avoided with My tasks feature.
Single source of truth.
Solution readiness dashboard is the single source of truth. Task statuses are up-to date without any manual updates.
How to use My Tasks feature
Creating and Assigning Tasks
You can create tasks in the project plan and assign the tasks to project team memebers. The rest happens automatically.  
Tip: Do you need to know what implementation tasks are usually perfored in the particular phase of the project? You can use activate content from Roadmaps to identify implementation tasks. Activate content offers implementation tasks per work stream and phase of the project.
Pre-requisites for creating project tasks.
Project plan has to be setup.

 

Project team members have to be setup as Resources in the project.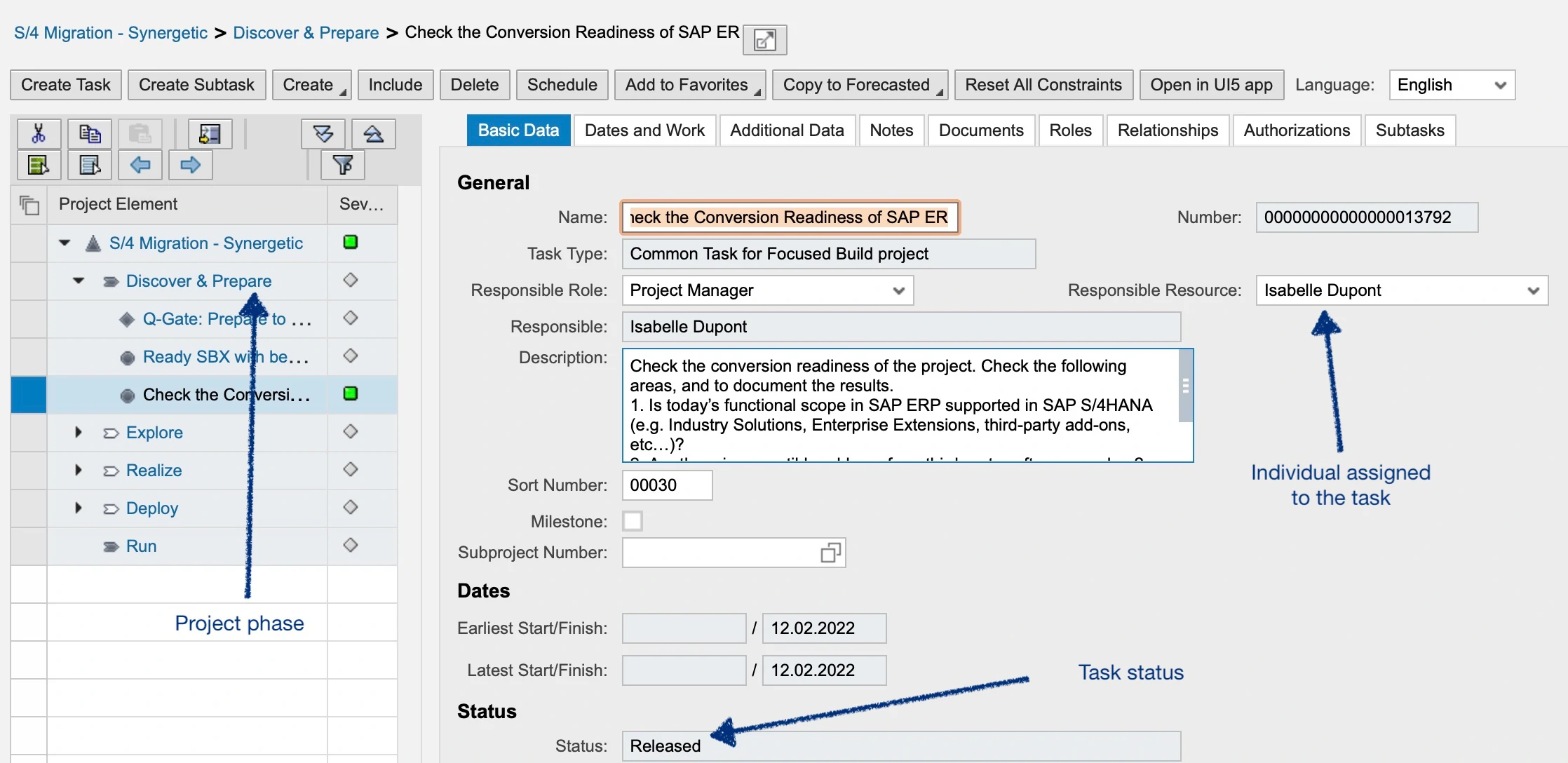 Figure 2: Example task created in Activate project plan
Figure 3: Task list shown after clicking on "My tasks"
Task status report in Solution readiness dashboard
Solution readiness dashboard automatically reports Task status. Since SRD is a preconfigured dashboard nothing more needs to be done to show project task status. Just access SRD and click on "Schedule" tile.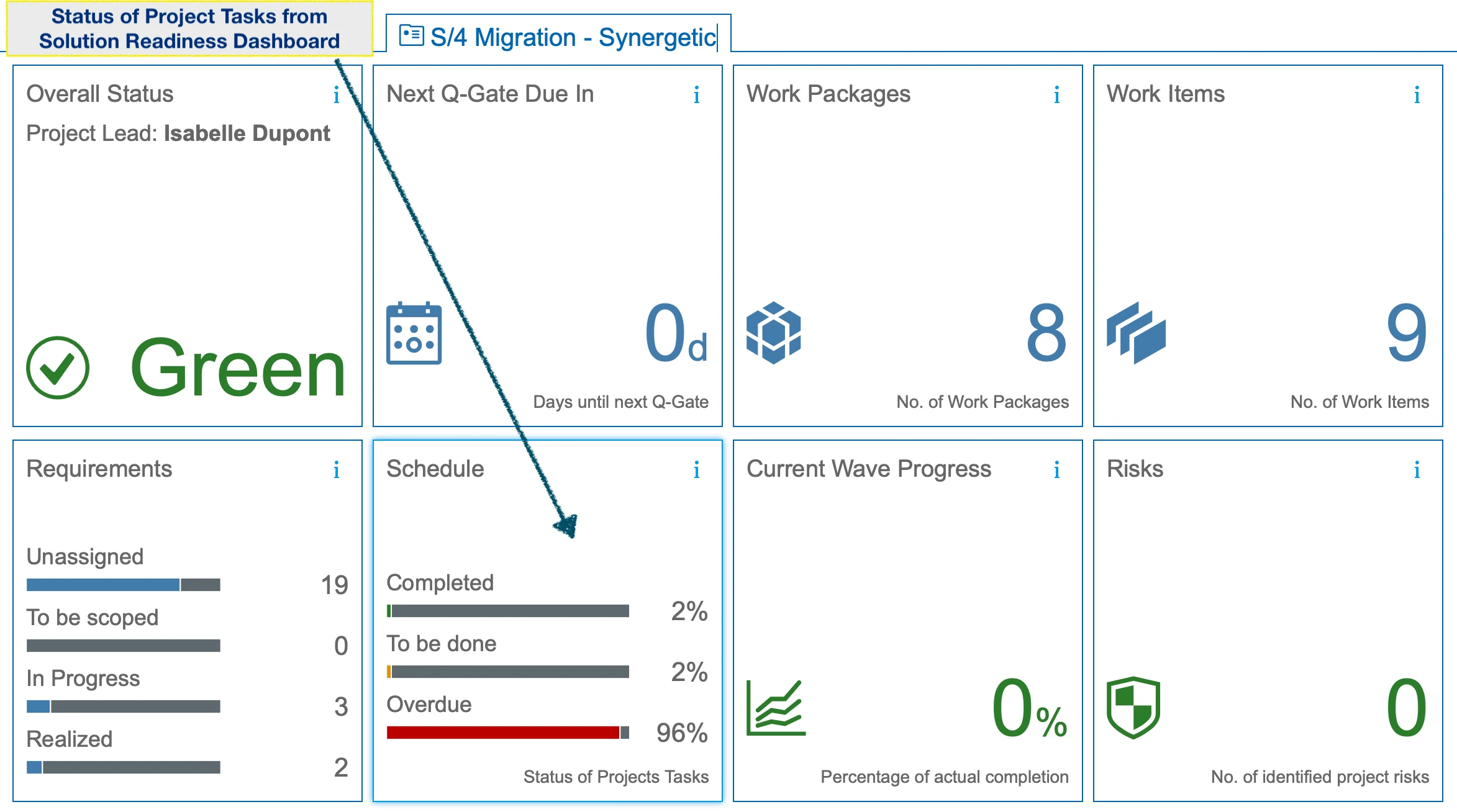 Figure 4: Solution readiness dashboard in Focused build

Figure 3: Status of project tasks shown in  Solution Readiness Dashboard detail view.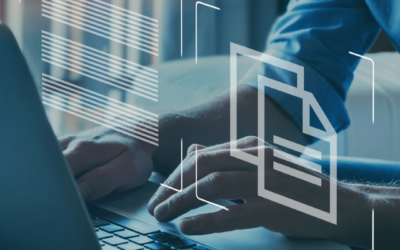 Introduction: This short article about SAP Solution documentation will explain the key benefits of using this platform in a S/4 implementation projects. Disclaimer: Opinions and recommendations provided in this article are derived from my own experience and knowledge....