Steps to create SAP activate project plan
Introduction:
This article explains the steps to create an Activate methodology project plan using focused build tool.
Project plan is an important artifact in Activate methodology, it is essential for planning and execution of Activate implementation processes.
In some cases the migration to focused build project plan can be challenging because the project plan in focused build could be difficult to adopt and use. Optionally you can create high level Tasks, Waves, Sprints and Milestones while other tools such as MS Project Plan can manage the line item level tasks for your SAP project. 
In this way you can still leverage the benefits of Activate project plan because it integrates project plan with change management and all other implementation processes. It is important to maintain the above mentioned elements in Focused build because change documents such Work Packages ( Epic ) and Work Item ( User story ) have to be tied to a Wave and Sprint. 
Disclaimer: Opinions and recommendations provided in this article are derived from my own experience and knowledge.

Figure 1: Role of project plan in Activate process.
How to Create an Activate project plan:

Logon to a focused build environment, you need project manager role to create and maintain a project plan. Click on "Project Management" tile.

Figure 2: Fiori tiles for focused build project manager role.
2. Project dashboard appears as shown in below picture, here you can create the project plan. You have two options to create the project plan. 
Guided procedure –  This is the simplest way of creating a project, the guided procedure walks you through the steps to create a project.
You can also create the project plan by providing full input. This method is useful if you are looking to customize more but needs a little more expertise.
For this example I have chosen to create using the Template.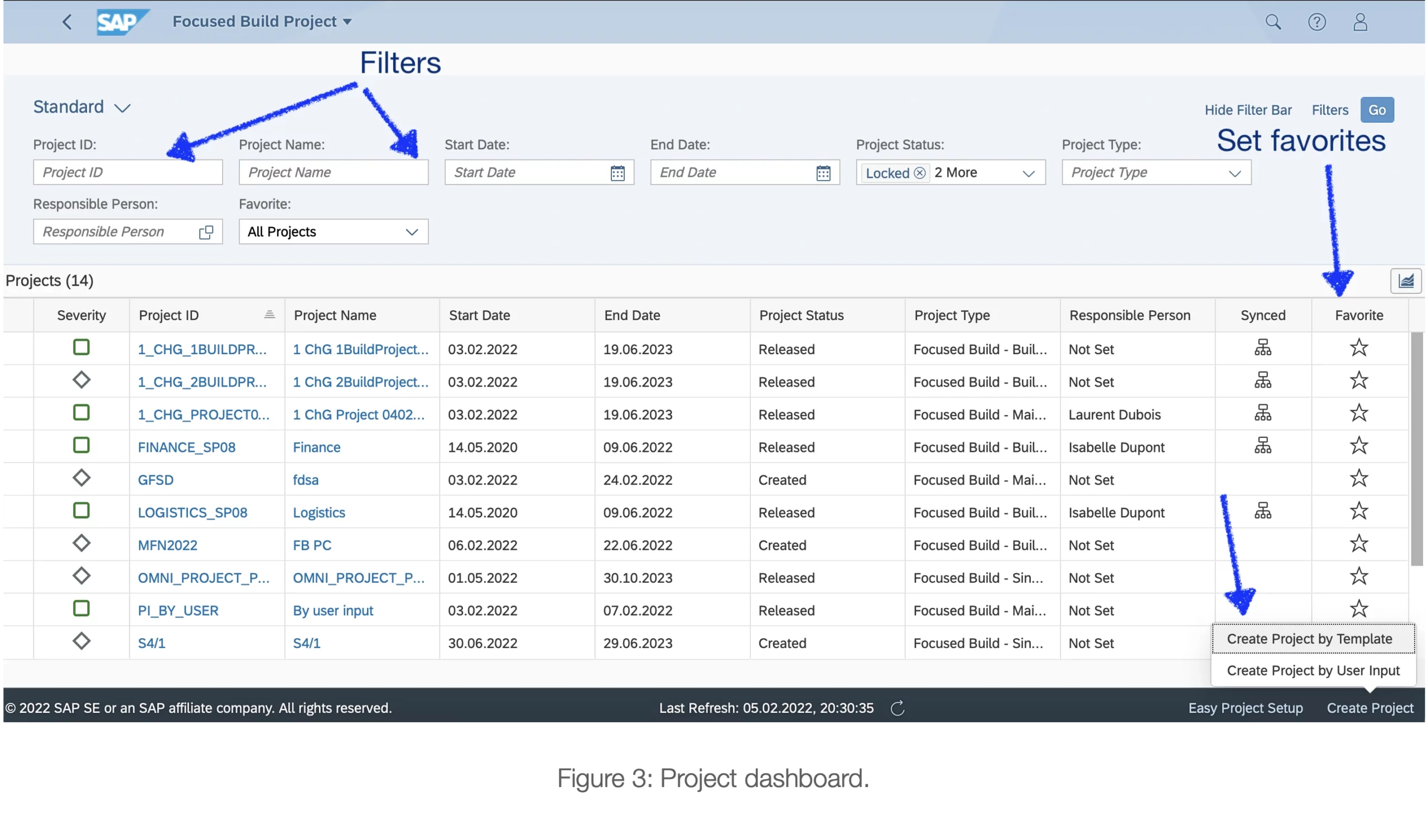 Provide an id, this is helpful for querying and filtering.
Provide project name of your choice.
Project type: in this example we are creating a Build project.

 Main project is mean't for a program.

Build project is the implementation or migration project.
You can have multiple build projects linked to a Main project to establish a relationship like a program governing several implementation and migration project happening same time.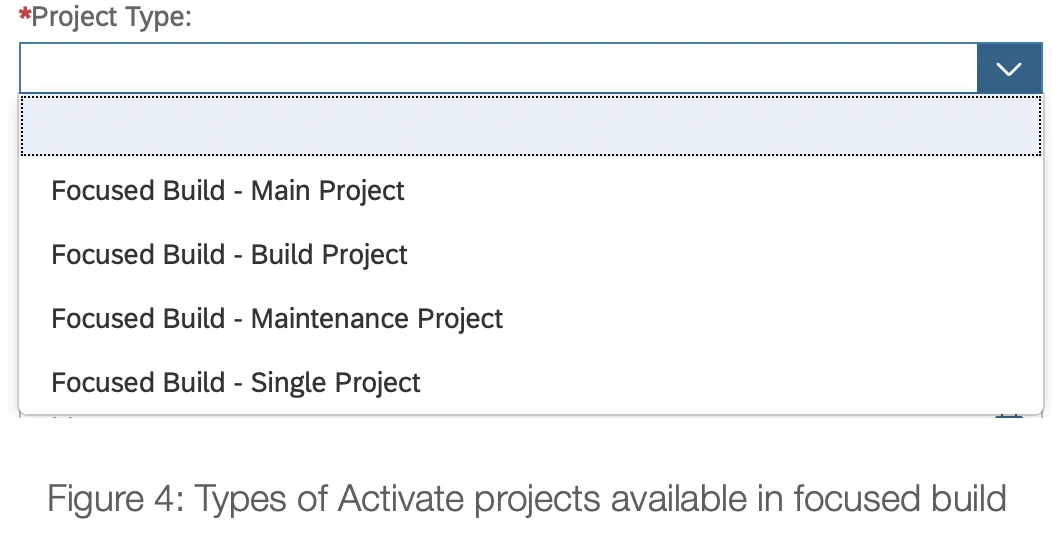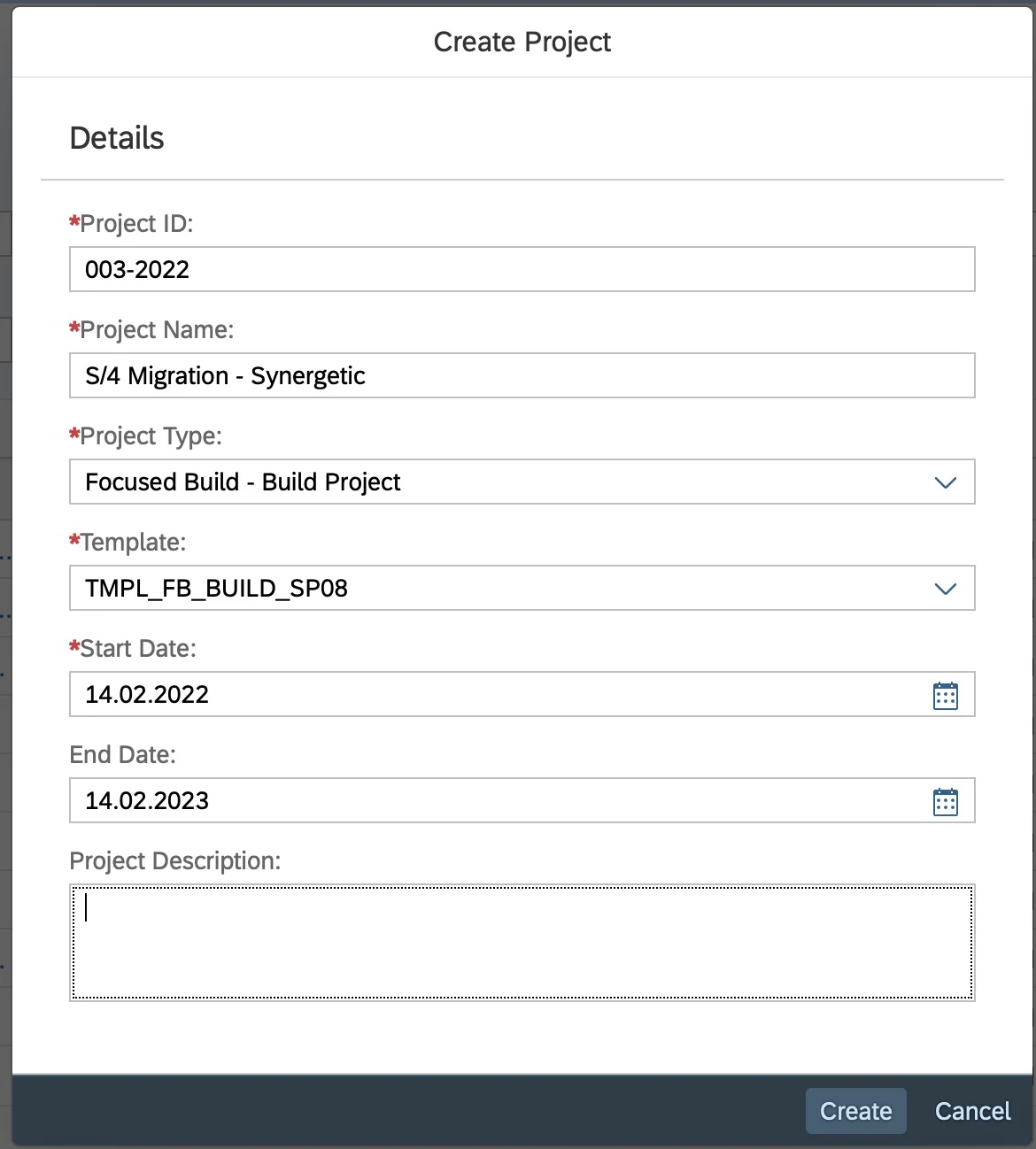 Figure 5: Project parameters needed when using guided procedure to create the project.
After successful creation, the new project will list in the dashboard as shown below.

Articles
Most Popular Posts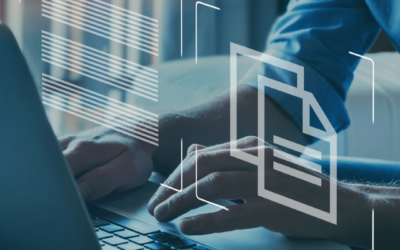 Introduction: This short article about SAP Solution documentation will explain the key benefits of using this platform in a S/4 implementation projects. Disclaimer: Opinions and recommendations provided in this article are derived from my own experience and knowledge....