Join the Team!
Ready to join a high performng team. We are a group of highly professional consultants, we place our clients at the highest priority and so are our employees.
Ready for the next challenging project
We have a broad range of opportunities and you will experience an interesting and growth oriented career.
We offer training, mentorship and assistance of all stages of your employment. We care about your well being and career prospects.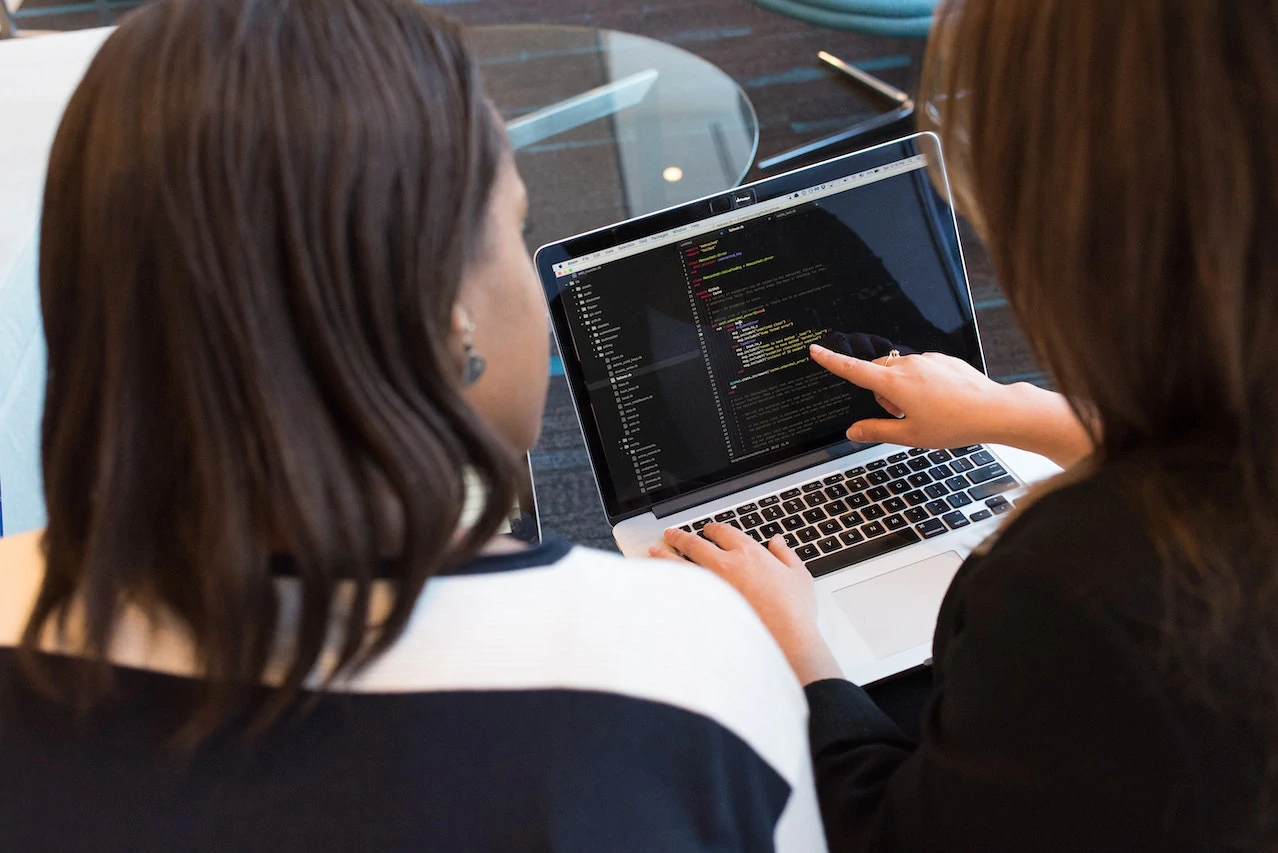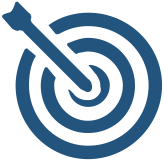 Focused Build
We have several opportunities in focused build.
Focused Build Architect
If you are a focused build enthusiast and had implemented focused build for at least one Client in the past, send us you contact information.
Experience with Activate methodology or Agile is must.
Must have thorough knowledge of solution manager and change management concepts.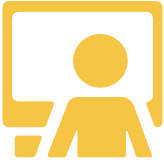 Senior testing consultant
We are looking for a senior testing consultant with in both configuring test suite application for manual and automated testing.
Must have experience in using solution documentation module to generate test steps.
Work with testing team and assist in developing test cases and conducting testing activities for an SAP S4hana implementation.
Automated test script developer
Must have thorough knowledge of SAP testing.
The individual should be able to independently work with functional team members to develop automatic testing capabilities.
Generate automated test cases and input master data for testing.

Activate
We are in need of Activate coaches, to assist in our ALM implementation projects.
Activate is a seperate group in Synergetic, you will be working expert level Activate and Agile coaches. 
Activate Coach
We are looking senior level Activate coach who can work at the client site to assist the PMO team with Activate methodology transition.
You will be helping the project team and the PMO team to adopt Activate methodology.
Must have thorough knowledge of Activate methodology, processes and SCRUM.
Must have excellent knowledge of SAP Best practices.
Our Office
We are located in Ashburn, VA. 
Competitive Salary
Compensation
On top of offering competitive pay, we have several financial benefits for consultants to get the most benefits o.
5% 401(k) match to all employees.
Training
As technology evolves it demands updated skills in us. Jobs can change overtime and can demand new skills, we have planned a career path for every team member, from day 1 you have complete access to resources and guidance to develop your career. Whether it is growth in your current work stream or lateral move we support your career goals.
Healthcare
We understand the importance of healthcare. We give utmost important to healthcare so we offer it to both employees and their families.
Family Support
With supporting family our welfare program will not be complete.
In support to family and welfare we offer both maternity and parental leave.
A birth mom can receive up to 4 weeks of leave. She'll get paid 100% of the pay she normally makes.
A new parent gets up to 4 weeks of protected paid time away from work.