Since 2005 Dedicated to SAP ALM
As a dededicated ALM Services organization, we love to face the ALM challenges. ALM tools are great asset for any IT project however without process oriented approach and support the value cannot be realized by organization. Our focus is primarily in making organizations successfull with ALM tools.
Synergetic Business Solutions has been in IT business since 2005, we are proud to be part of the success story of our clients.
At Synergetic we are excited to implement SAP ALM tools.We know that ALM can transform the way SAP Implementations happen. Our ALM solutions hav simplified and accelerated over 15 SAP implementations.
We have extensive experience in SAP focused build, Cloud ALM and Activate Methodology. We also have expertise in other solution manager modules such as Charm, Test Suite, Business Process monitoring, Business and Process change analyzer.
Send us an e-mail or call us to discuss about your SAP ALM needs, we will be more than happy to answers your questions or organize a demo.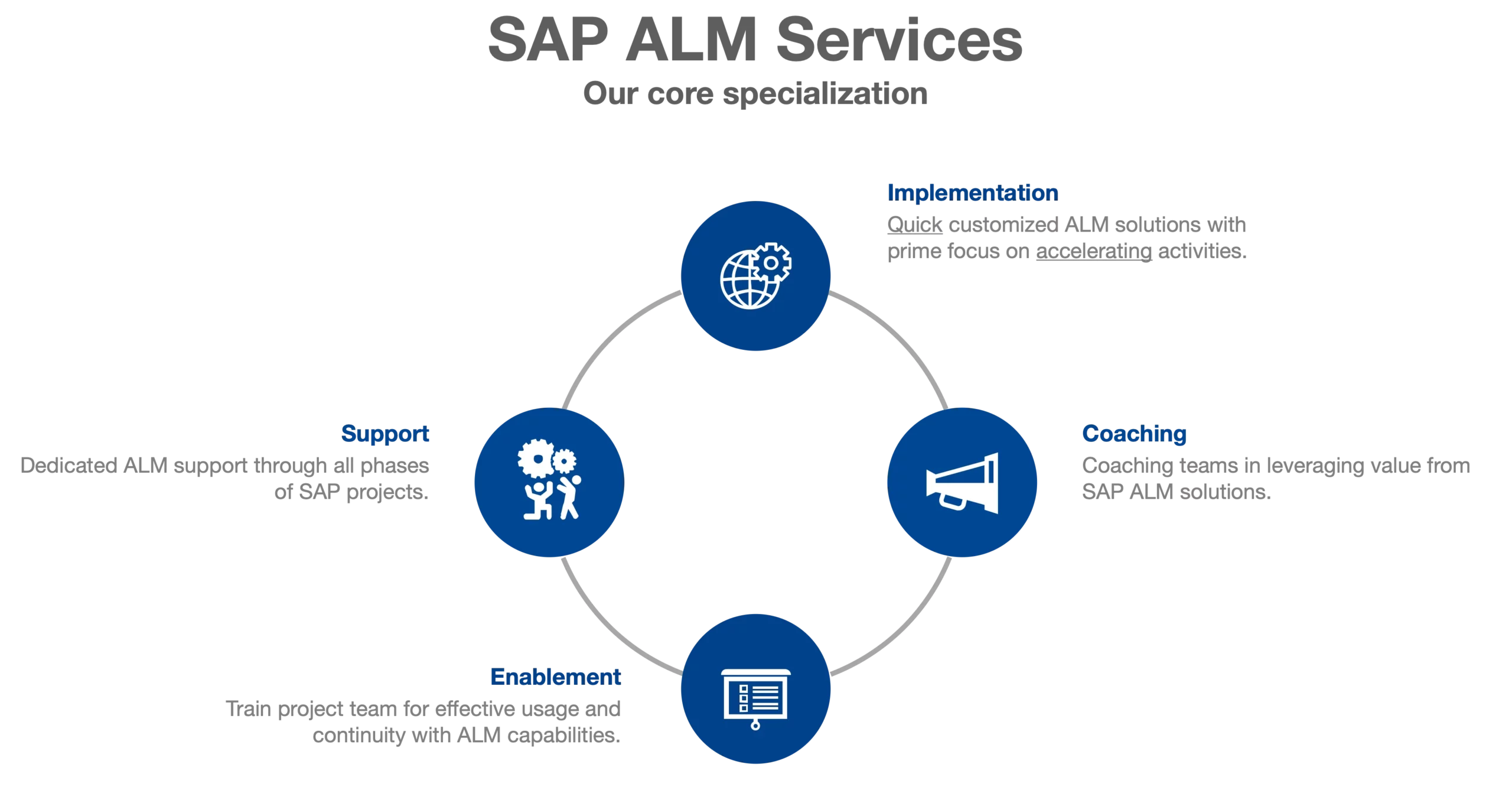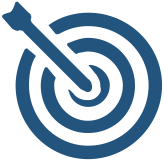 We can make the Focused build journey simple and easy. We packaged everything necessary for an enterprise to launch Focused Build. With our services you can jump start focused build just in 2 weeks.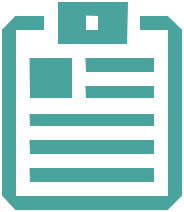 Manage your Business Process documentation lifecycle in a most productive way. Our customer leveraged several downstream benefits in testing and monitoring.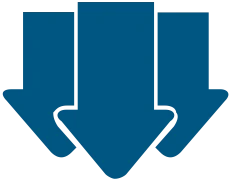 Sync your Development and maintenance landscape with fully automated retrofit implementation. We offer retrofit as standalone or together with focused build or CHARM.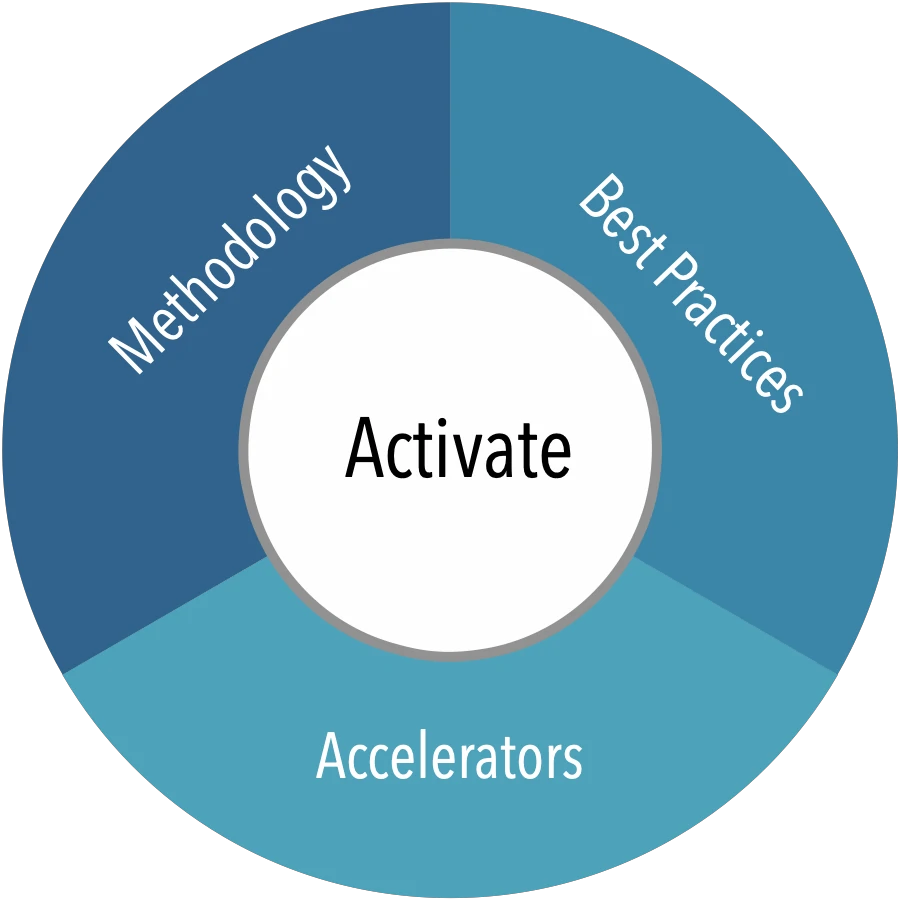 We implement activate with key focus on transitioning to Agile. We implement activate processes and deliver extensive training. Activate methodology requires Agile experience and our coaches are well versed with transitioning SAP customers.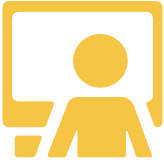 SAP Test Suite
Benefit from SAP Testing tools in a seemlessly integrated system. SAP testing saves thousands of hours from manual test cases development and from integration effort.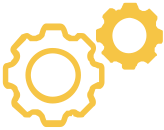 We accelerate technical monitoring implementation with SAP standard templated content. Standard KPIs implementation saves time and meet majority of the technical monitoring requirements.
Use SAP Focused Build in your S4Hana project
We can jump start Focused focused build in just under 2 weeks. Focused Build is highly advantageous it will facilitate consumption of best practice while saving thousands of hours in implementation work.