Tune in to our Latest Videos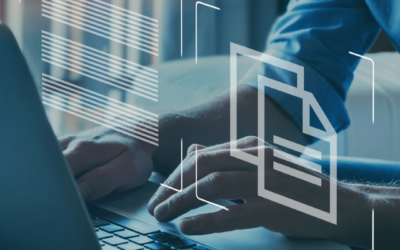 Introduction: This short article about SAP Solution documentation will explain the key benefits of using this platform in a S/4 implementation projects. Disclaimer: Opinions and recommendations provided in this article are derived from my own experience and knowledge....
Frequently Asked Questions
Does any module in Solution Manager needs a separate license
Solution manager modules are part of the S/4 Hana and Netweaver offering. There is no seperate license for any solution manager module.
Is there additional license fee for Focused Build or Focused Run
Starting from 2020, SAP Focused Build and Focused Insights are currently offered at NO additional license fee.
What is the benefit of installing S/4 hana best practices in solution manager / focused build ?
Best practices content is very helpful for designing target process during process discussions. Best practices also load the accelerators into solution documentation, these include test cases, configuration documents and business process diagrams.
What is Activate Methodology
Activate is SAP's implementation framework, it divides the project into, Prepare, Explore, Realize and Run. Activate methodology provides standard agile processes and activities to implement sap. Activate is a popular implementation methodology, Activate can reducing risk in a S4hana implementation and making project outcome predictable.
What if my PMO uses a different project management tool can Focused build connect and sync with other project management tools.
You can build interfaces between focused build and other project tools. Focused build's architecture fully supports integration with other ALM systems and project tools.
Is focused build pre-configured solution ?
Focused Build is a pre-configured solution which means, focused build workflow, dashboards and every other solution manager modules which it uses is pre-configured.
Is process documentation a standalone module
Absolutely not, process documentaion can be used standalone if needed. Process documentatio is integrated with Requirement management and change management.
Can the business process documentation in process documentation module be a feed to Test management.
Test steps which are manual test cases can be generated quickly using the business process steps documentation as the input. Test Steps are a key downstream benefit of process documentation.