What is Focused Build?
Focused Build is an end-to-end SAP implementation tool, it has every capability needed to implement SAP.
Focused Build is a pre-configured tool and is available for consumption in just under 2 weeks.
Focused build's core purpose is to facilitate consumption of SAP best practices,  the tool has many capabilities including;
Requirements management
Process dcoumentation
Change management,
Testing and Defect management
Project management
Release management.
Focused build uses Activate methodology for the implementation processes, Activate methodlogy can be adopted much easily using focused build tool.
Focused Build is known for its intuitiveness, simplification, and it is ready for consumption.
Best Practices
You can develop target business processes which are based on SAP best practices. Target business processes which are based on SAP Best practices are less risk. Focused build facilitates the consumption of best practices.
Activate Methodology
Activate is a proven methodology to implement SAP. Activate reduces wastage and delivers predictable outcome. Activate methodology can be overwhelming without a tool, using focused build transitioning to Activate is quicker and easier.
Process Documentation
Process documentation can be developed as part of the SAP implementation using focused build and with minimum effort.
Integrated Modules
Seamless integration of modules within focused build causes free flow and consolidation of information, no waiting and no costly integrations.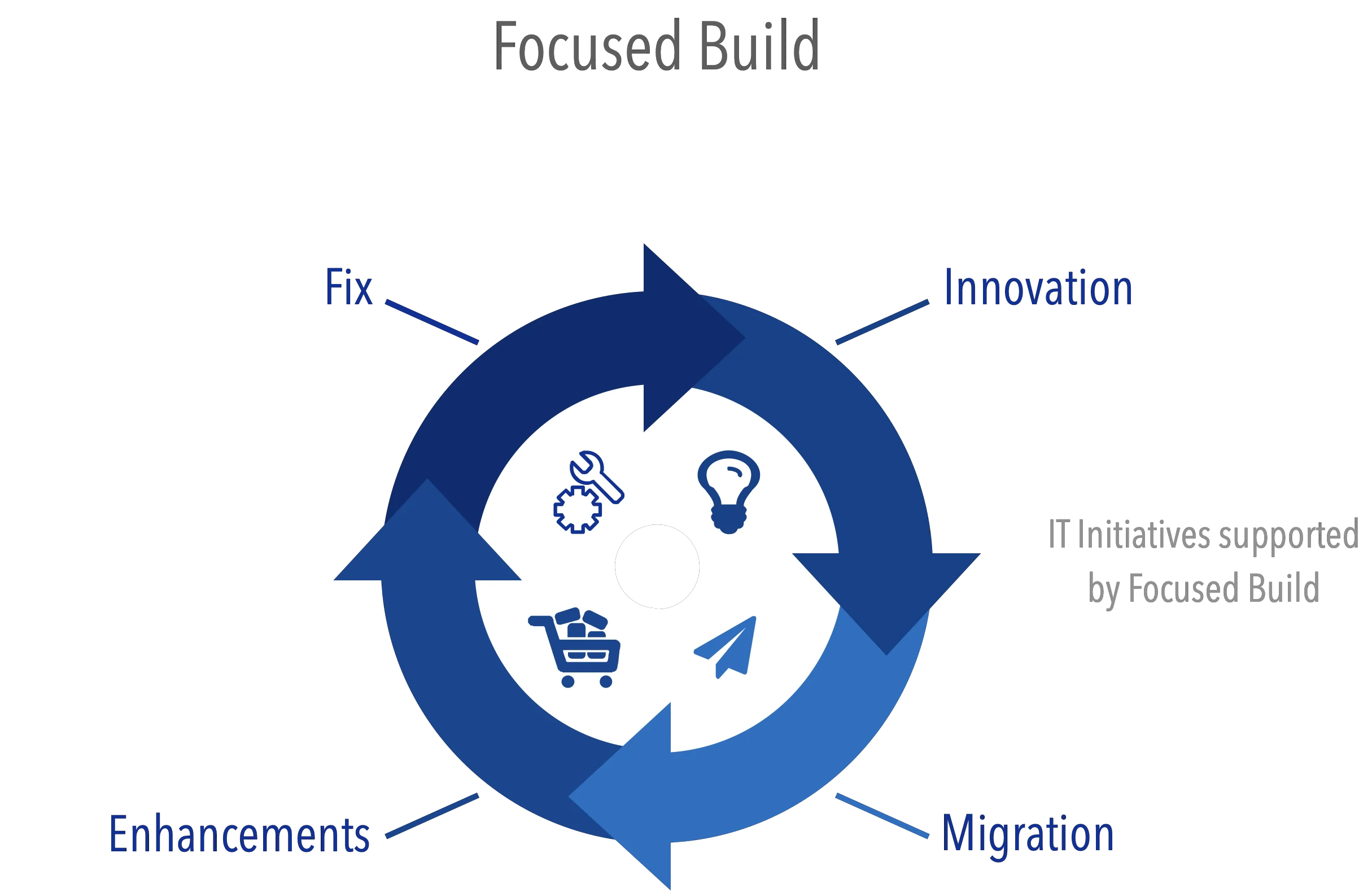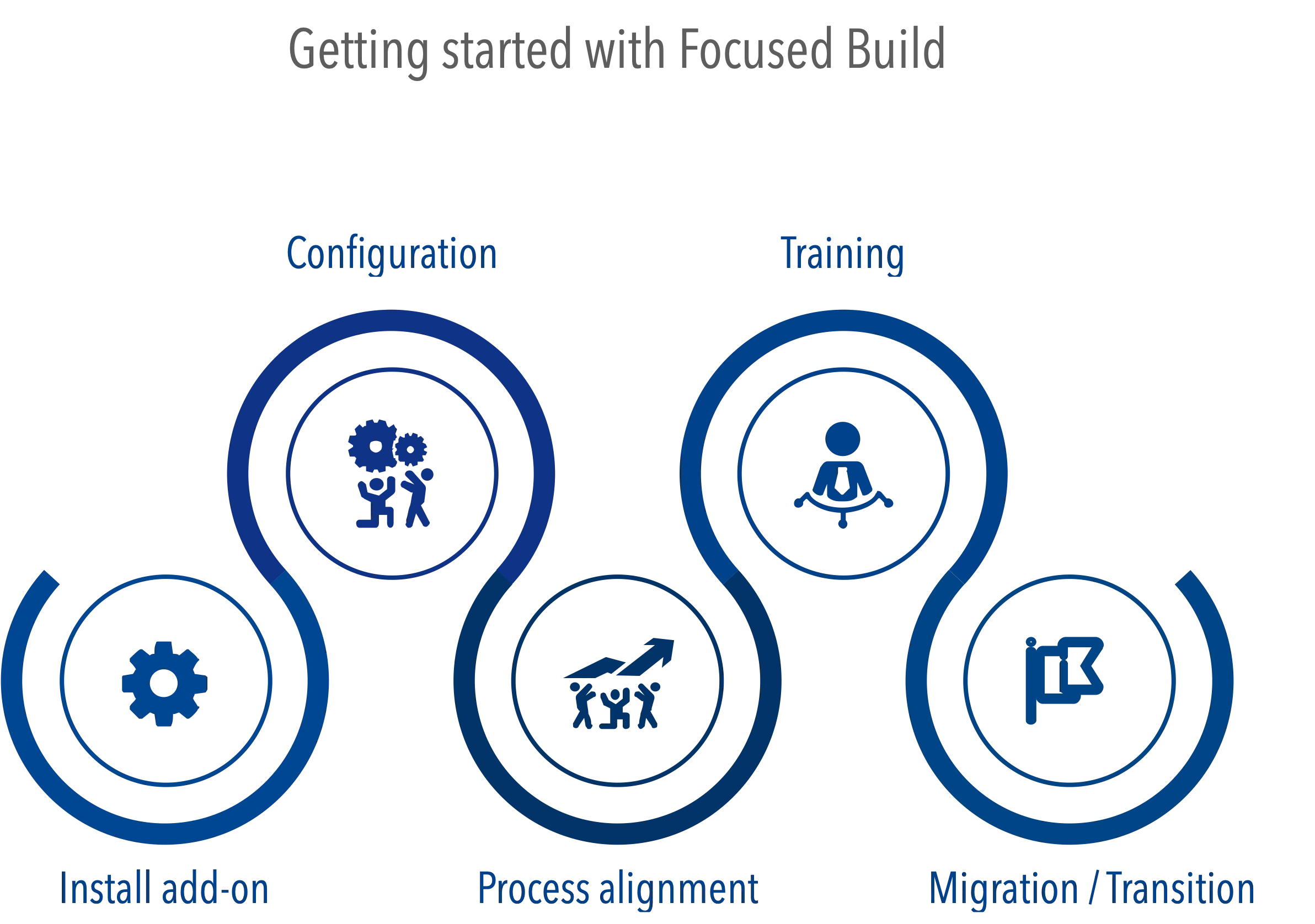 Focused Build Accelerator Package
We make the Focused build journey simple and easy for our customers. We packaged everything necessary for an enterprise to leverage Focused Build. With our services you can jump start focused build just in 2 weeks.
Installation
Focused build is an add-on which can be installed quickly along with required OSS Notes.
Configuration
Focused Build is a preconfigured solution, it requires a minimmal configuration after installation. Configuration also opens the door for limited customization.
Process Alignment
In this step you align your organziation processes with Activate methodology. Process delivered by a tool makes sense only when it is aligned with your organization standards and your business needs.
Process alignment can be accelerated by our Activate coaches who will work with your work stream leads. Best pratice consumption, Requirements capturing, User story speifications, Effort estimate are key areas which need process alignment.
Training
The most crucual activity for transitioning to focused build, training should be given the highest importance.
Migration / Transition
Migrating to focused build usually involves consilidation of tools and data. All exisiting processes should be transitioned into focused for accelerating performance.
Why Us
With several successful focused build implementations under the belt we have mastered the rollout of focused build. We understand that focused build is an important investment aimed to transform sap projects. For us it is about the value creation, success and cost saving you can achieve. Working with an experienced and passionate group like us will make a big difference.
Process Oriented
We have established a process starting with Planning all the way to support and continuous improvement. Being process oriented has helped several clients in the transitioning to focused build much easily. transitioning to focused build is involves organizational change and our processes are designed to smoothen the transition.
Training
Your content goes here. Edit or remove this text inline or in the module Content settings. You can also style every aspect of this content in the module Design settings and even apply custom CSS to this text in the module Advanced settings.
Support
Your content goes here. Edit or remove this text inline or in the module Content settings. You can also style every aspect of this content in the module Design settings and even apply custom CSS to this text in the module Advanced settings.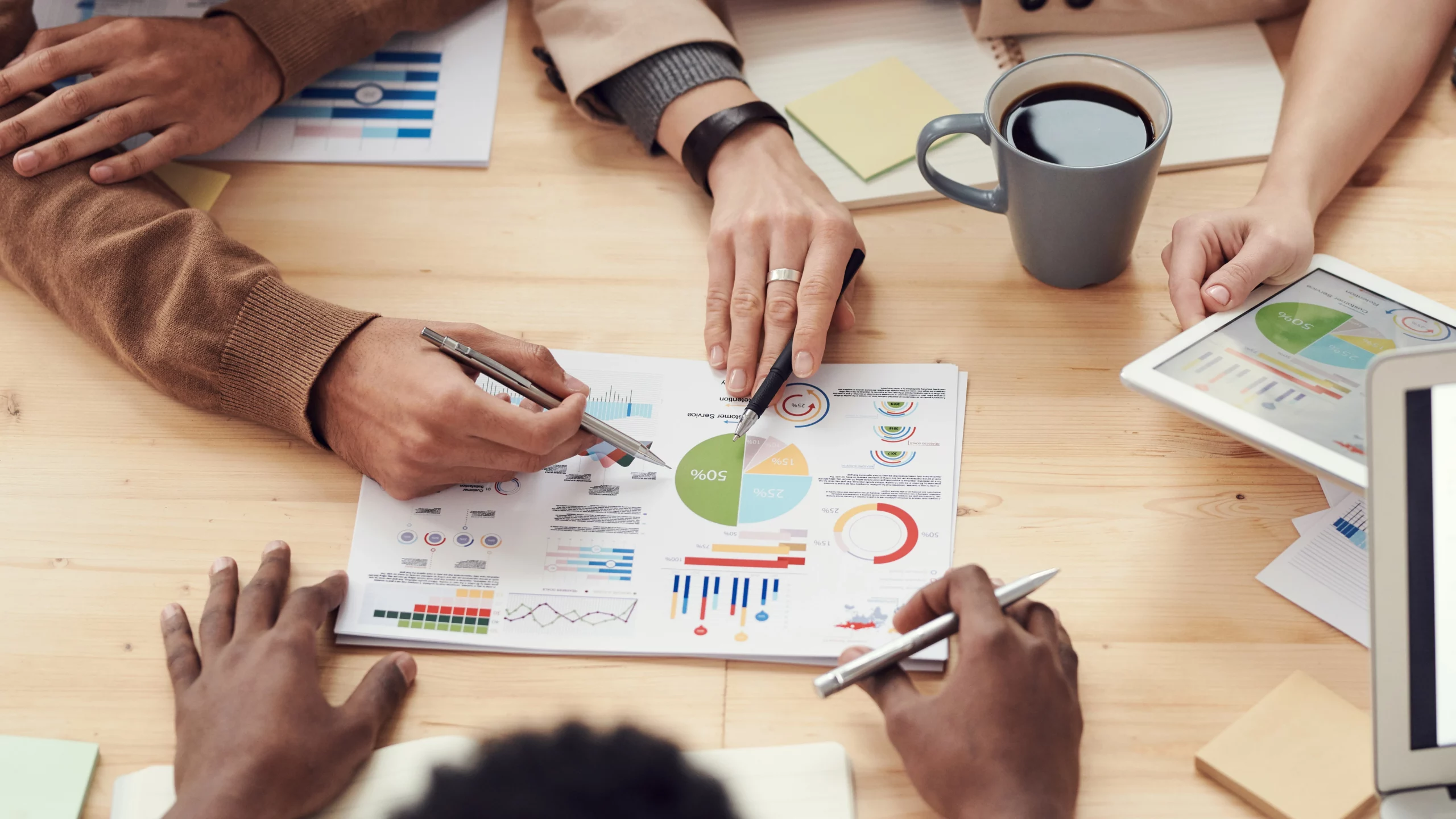 More Info
Plan, Control, Measure and Monitor imlementation activities with smart Project management tools which are fully integrated with Process and Change management.
More Info
Highly efficient and Agile based, Activate is the proven method to implement any SAP product. Tighly coupled with best practices and accelerators Activate methodology is a must for all SAP implementations.
More Info
Proactively measure, monitor and improve the system using a wide variety of montioring and alerting techniques. Take advantage of standard KPI, reports and build-in dashboards.
More Info
Focused build is the only tool you need to implement SAP. Focused build will reduce risk and faciliate the consumption of best practices while accelerating all implementation activities.
More Info
Realize value of your business process innovation effectively with upto date process documentation. Process centric view of all implementation activities is more meaningfull and traceable.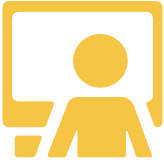 More Info
Benefit from SAP Testing tools in a seemlessly integrated system. SAP testing saves thousands of hours from manual test cases development and from integration effort.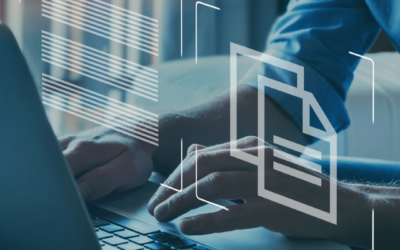 Introduction: This short article about SAP Solution documentation will explain the key benefits of using this platform in a S/4 implementation projects. Disclaimer: Opinions and recommendations provided in this article are derived from my own experience and knowledge....